Cycle Tour | Mornington Peninsula Food and Wine | Guided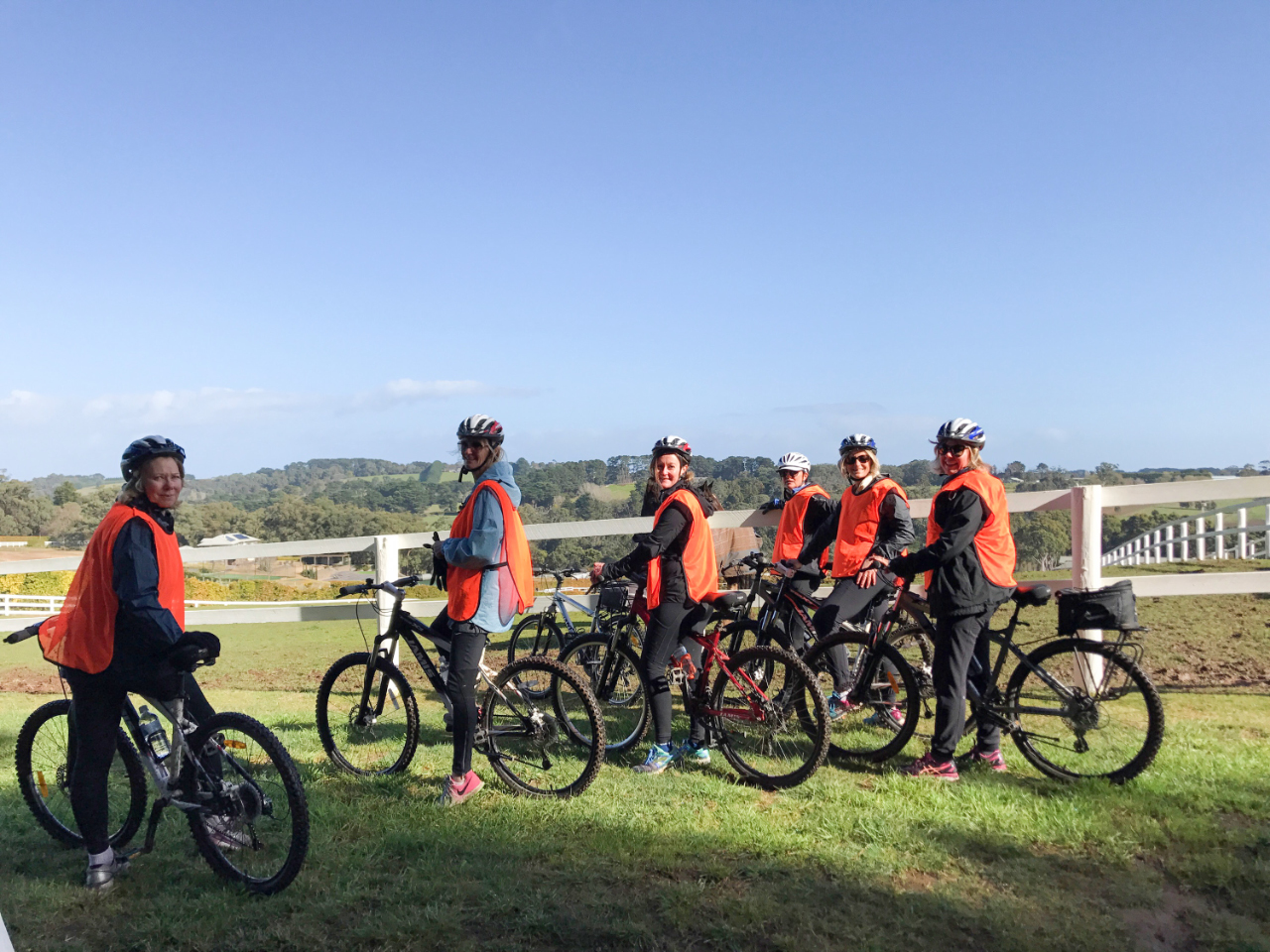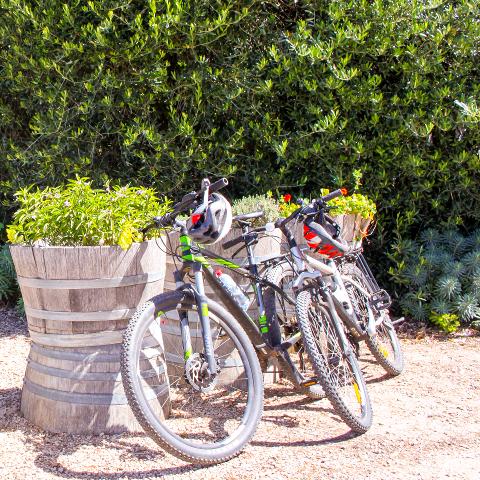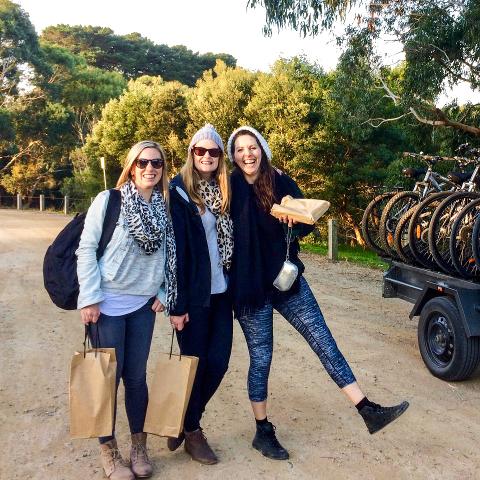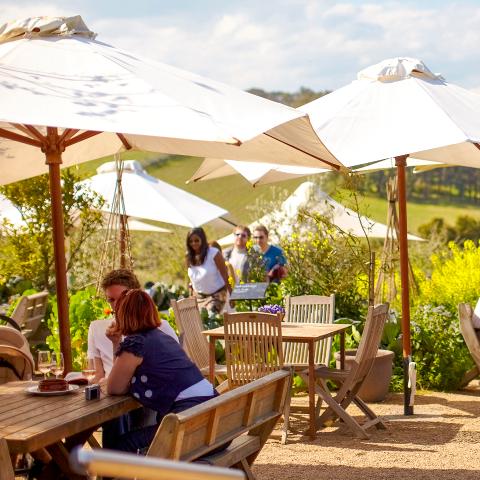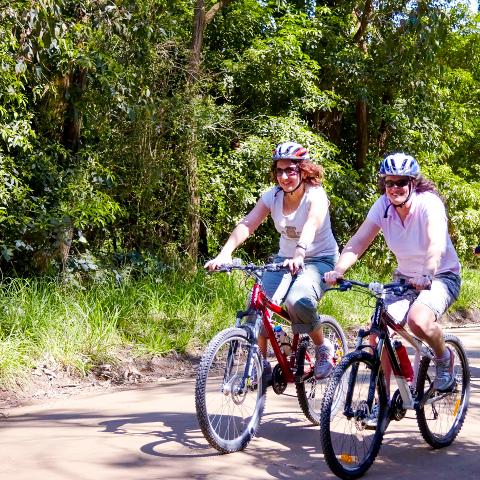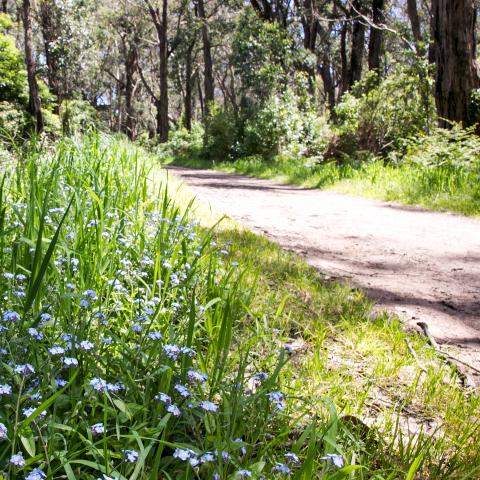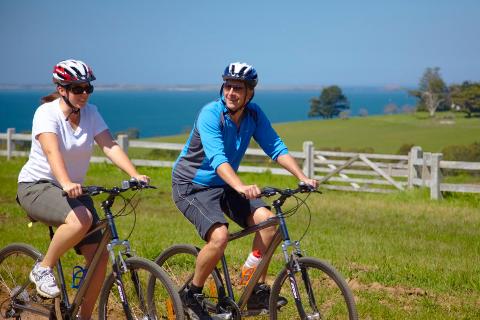 기간: 6 시 (대략)
위치: Arthurs Seat, VIC
상품 코드: GMPVT
VineTours Guided Food and Wine Cycle Tour starts at Seawinds National Park at Arthurs Seat on the Mornington Peninsula and takes you on a fantastic route past some of the most idyllic scenery you could ever hope to pedal.
Cycling is easy along established dirt tracks and is mainly downhill.
Your guide will cycle with you to amazing local wineries, breweries, cider and cheese
factories, showcasing the delicious local produce on the peninsula.
On the way enjoy a beautiful pizza style lunch with a glass of wine at a local winery.
At the end of the tour you will be returned to your vehicle at Arthurs Seat.
The day can be tailored to your ability and preferences.
Cycle Tour includes guided tour, bike, helmet, water bottle, visit to cider or cheese factory, morning tea, lunch with one glass of wine, beer or soft drink and visit to 2 Mornington Peninsula wineries.
Please wear comfortable clothing and closed toe footwear for cycling up to 20km.
Cost $250 per person
Getting There
Drive to Seawinds National Park Arthurs Seat Mornington Peninsula Victoria OR
For an additional $25 per person VineTours will pick you up and return you to Kananook train station (Frankston Line). The train trip is about an hour from Flinders St Station in the centre of Melbourne.